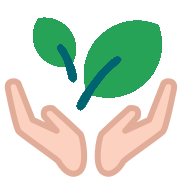 Welcome To All About Us
Becoming a new parent is a wonderfully exciting time. It can also be a very overwhelming time for new parents.
All About Us aims to give you the right information at the right time for you and your baby.
That is why we, as health care professionals, have gathered all of the best information and placed it in one easy to access space designed for you, to give you the support you need when you need it most.