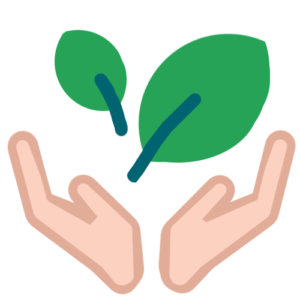 The second week of your new baby's life can be every bit as overwhelming as the first. While you are settling into life at home with your new baby, you may be bursting with love for your new little person.
You may also have feelings of self-doubt about some new skills that you are acquiring as you embark on parenthood. This is all completely normal.
This section continues to support you through this process as baby enters their second week of life.
So take a breath, you are doing great and we are here to help.
Early Post Natal Recovery
Our Relationship With Baby