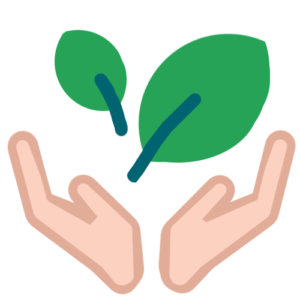 The first week of your baby's life can be a whirlwind for a new parent – you have come through the birthing process, and you are tired. You can be feeling a number of different emotions –sheer joy and excitement as well as feelings of being overwhelmed and nervous of what is to come next.
You have been handed this new little person and are now tasked with the responsibility of keeping them safe. Not to mention dealing with this huge change yourself as you become a mother, a father, a support person and a family.
Below is some helpful guidance to support you through the first week of this new chapter with your baby.
Coming Home From Hospital
Early Post Natal Recovery
Our Relationship With Baby
Public Health Nurse First Visit